Hi Au Pairs!
How to choose the best host-family for you?
Is this the question that bothers all Au Pair who has decided to start looking for a family and is full of doubts?
Surely, it's.
And more after hearing cases of other Au Pair who have had a bad experience with the family.
There's something we always have to be clear about.
Every family is different, just like every Au Pair.
However, we've got the advantage that we do know ourselves, and very well.
So we are going to be sincere and try to always make clear our hobbies, personality and interests.
And of course, when it comes to sending requests to families, we're going to be a tad demanding and look for those that best suit us.
It is clear that without seeing them in person and living with them is very difficult to know everything.
But here I leave some tricks that will make it easier to find the host-family ideal for you.
How much experience do you have taking care of children?
And when I talk about experience, is NOT included just:
I like children

Sometimes I take care of my little cousins

I have small siblings
Taking care of children who don't belong to your own family while you're living in another country with another language is totally different.
That you have no experience doesn't mean that you won't be able to work as an Au Pair.
But you should keep that in mind when writing your profile and, of course, when you look at the number of children that the family has before sending the application.
– If you haven't got experience, maybe with 1 or 2 children in the family will be more comfortable for everyone and you'll work better.
If you consider yourself a multi-tasking person, cheer up with 3!
In the end, the most important thing is that you value your abilities, your need for personal space and adaptability, and consider if you are also busy doing other things like studying a course or master's distance, as it was my case.
– If you already have previous experience taking care of children as a teacher, for example, the decision is all yours!
If you don't have any experience, try to choose families with older children because babies or children up to 2-3 years old demand a lot more responsibility and attention.
You have to prioritize their safety and well-being so you don't take the plunge without previous knowledge.
Anyway, if you've been with a baby and you know you love them and it's with whom you enjoy more, don't hesitate.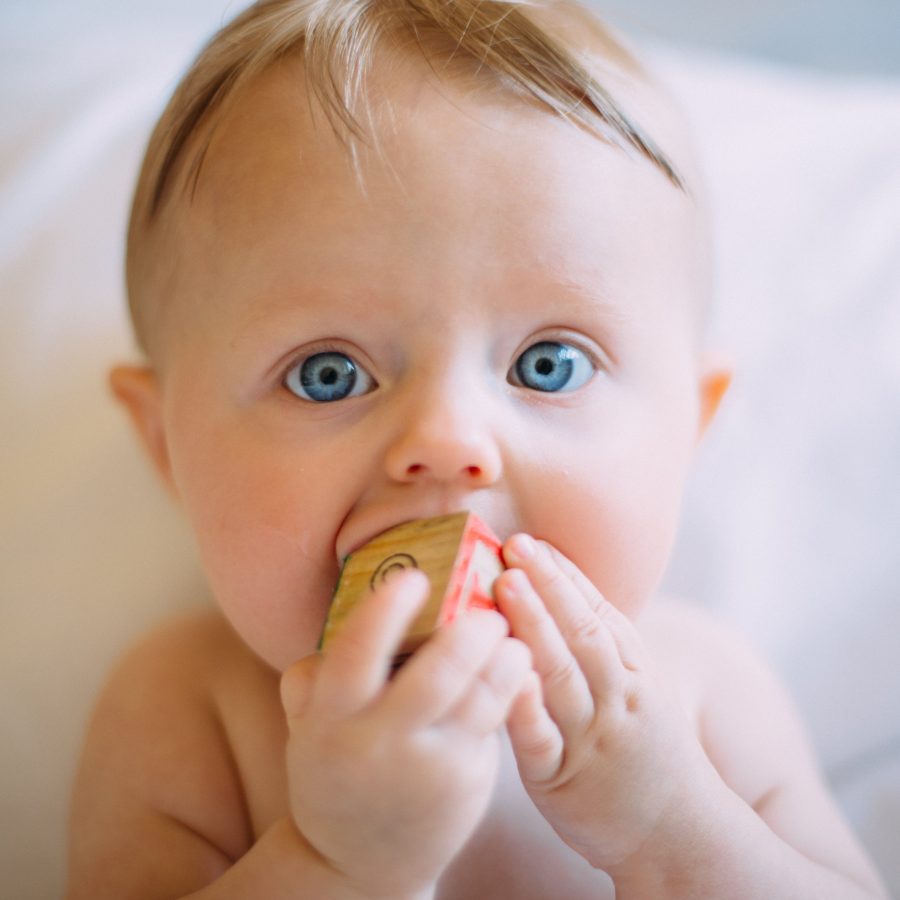 I dare to say that 90% of Au pairs who go to Ireland have as one of their main objectives to improve the language.
But in improving the language, there are many levels.
Clearly specify in your profile how much you know English and do know the family.
Indicate if you have done any tests recently, if you only remember what you learned at school or if before you travel to Ireland you will do an English course.
First of all, be honest.
There are many families who are happy to help you get better with the language and the kids are used to making themselves understood and there is no problem.
In fact, in most occasions you are able to sign up for an English course as a complement.
But you can also find situations where they expected you to speak better and finally everybody is just getting nervous because there is no way to understand each other.
Keep in mind that after a few months you will have greatly improved, but at the beginning you will receive a lot of information and it's important that you understand it and that they will also worry about it.  
If you want to know more about 'What level of English you should have to be Au Pair', click here.
With all the technologies that we have nowadays, you can feel that you know them a little better even before you get there.
Insist them to send you images about the family and you correspond them with pictures practicing some of your hobbies or with your family.
You will trust them and you will be able to know them a little better, as well as their day to day.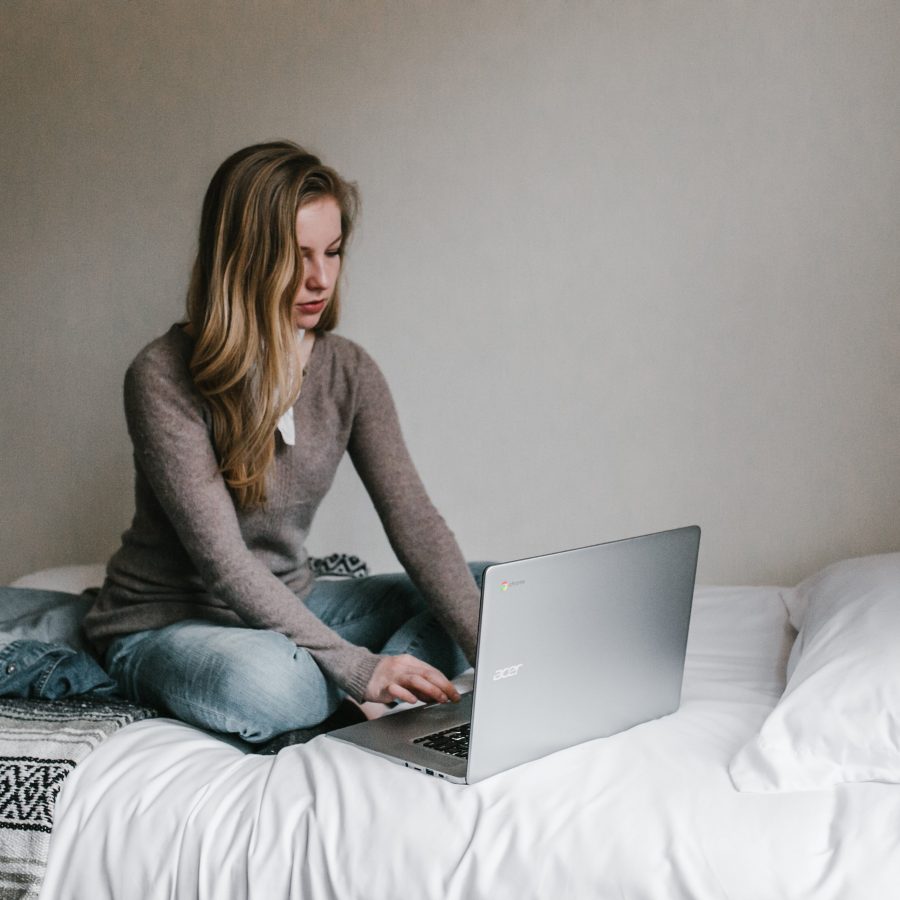 Try to make several Skype before you go.
Talk together, clarify details and preparations, let them to see your level of English and don't hesitate to ask them everything you need.
To show you the house live, the outside, talk to the children…
Do they have pets? If that's the case, you want to see them too.
Ask everything you need to make yourself an idea of whether they fit your perfect host-family profile or not.
Trust your Sixth Sense!
If you want to know how find if it's a fake host-family profile or a fraud making a call in Skype, click here.
Have they had another Au Pair before?
If so, insist that they give you're her/his email or mobile phone.
Normally, they agree without problem and if they refuse, maybe it's a good reason to distrust.
Get in touch with her and talk on Skype.
Yeah, being able to talk to a person seeing her/his face gives you a lot more information than if you only do it by text message or call.
Don't be shy and ask her without hesitation!
Remember you that all of this is helping you on the way to find your perfect host-family and have a good experience.
Ask her whatever it takes:
How is the family? What are their hobbies?

How is their day-to-day?

How are the children? What do they like to play?

How is the house? And the village or city where you will be?

What are their typical meals and who is the cooker?

What were her responsibilities and her work routine?

Had the Au Pair got a car?

Did she have to clean up?

Did she meet any other Au Pair?

Etc…
There're 1000 possible questions to ask.
Put everything on a list and take advantage of the opportunity to know firsthand the life of that family.
I did it and it was one of the things I appreciated most.
In fact, I asked her how they go to school when it's raining and what they carry for lunch (although she told me I wouldn't have to prepare), but who knows.
In the end, you start to make a relationship of ideas according to what she is telling you and you get a much more precise idea of how your life of Au Pair would be with that host-family.
As I said, every family is a different.
But I am sure that by following these 4 tips you'll arrive to Ireland with much more information about them and them about you.
And that will facilitate you to integrate in their day-to-day and enjoy much more of the experience.