Hi Au Pairs!
Usually the host-family will write in the profile if they have got a pet.
It's also part of the family!
But they don't give much importance either.
Everything revolves around the children:
How many kids

Ages

What they like to do

School hours…
Well, it's something important to value!
I still remember some of my friends there in Dungarvan coming out every morning to walk the puppy…

… or another Au Pair when his family went on holidays and left the dog in his charge.
You can be sure that at first, they didn't think about it, but of course, when you get to do it day after day, ends up tiring.
You went to take care of the children!
Not children and pets.
So here you have my 5 tips to keep in mind if the host-family has got a pet.
It seems basic, but it's not.
Because when you are looking for a host-family and you see that the host-families that have answered you have a pet, you start to doubt.
Maybe I'll like it later.
If the cat goes to his roll and I won't even know he's here.
It doesn't have to be that bad.
I've always wanted to have a pet.
And so…
Please, remember that living 24 hours with children who also have to take care is quite tired.
Or at least different from your usual routine.
Even more if you add another member to the family (apart from the parents, of course).
If you really love animals or already have pets at home, go for it!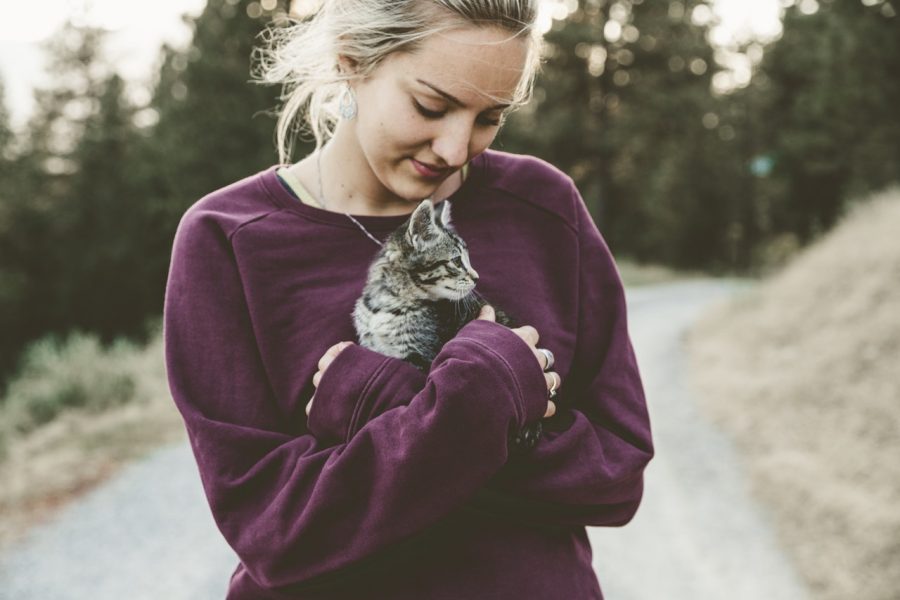 But if you have never lived with an animal or are not very sure:
Better to choose a family without a pet!
2 – WHAT PET DO THEY HAVE?
If you are still not very convinced about living with a pet, this will help you clarify.
First: Ask if they have got a pet!
It never overlooks and maybe some family has been "forgotten" to name it.
You know, like when they want you to clean up a lot.
And second: What is the animal?
It's not the same as having a fish, a turtle, a rabbit, a cat, a puppy or a big big dos like a Saint Bernard.
Have you watched the movie Beethoven?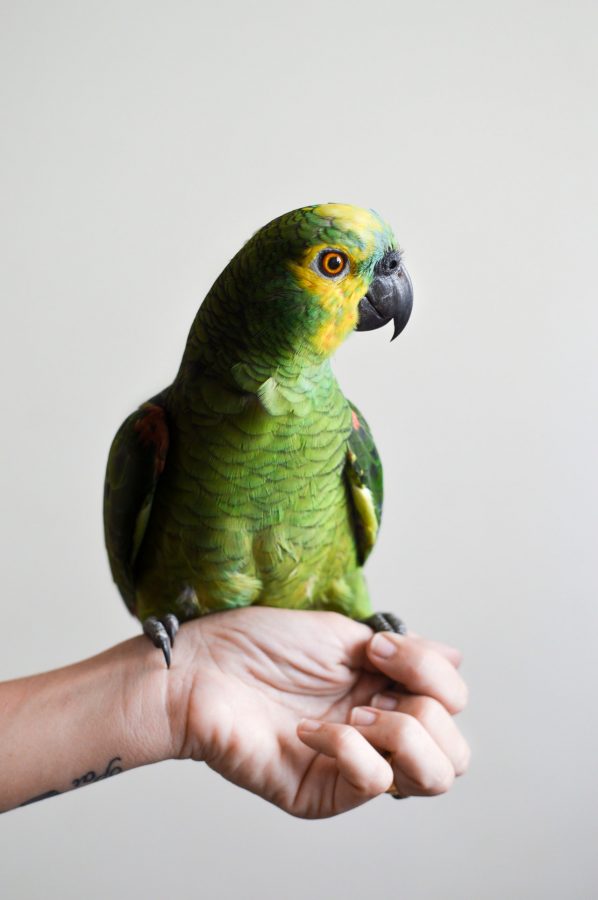 Important both the type of the pet as its size or quantity.
Maybe they have more cats than children hahaha
¡¡¡Or a reptile!!!
I'm afraid of cats and I knew that even living in a huge house or that the cat ignored me, I was not going to be completely comfortable.
Just like if they would have a snake or a hamster.
I don't think I could have slept at night.
3 – DO THEY LIVE IN THE COUNTRYSIDE?
Another factor to consider is where they live.
If the house is huge or has a very large garden maybe pets will go its own way, better.
At least they'll have more room to run and play.
But if you live in an urbanization or the house hasn't got a garden, then everything changes.
Especially with dogs, because you have to take them for a walk.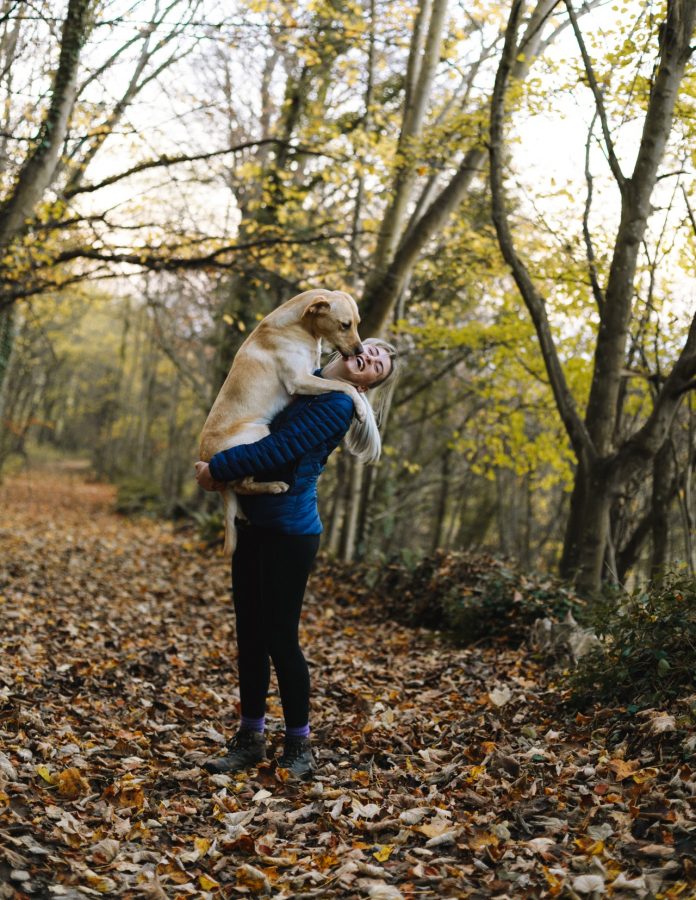 4 – WHO IS IN CHARGE OF THE PET CARE?
And speaking of taking them out for a walk, there's a turning point for the Au Pair.
Who takes care of the pet?
Ask the family or, at best, a previous Au Pair.
You don't just have to get them out of the street.
Also feed them, change the water, clean the area where they live or sleep…
And thus a long etc. etc. etc.
For those who have pets, you know what I'm talking about!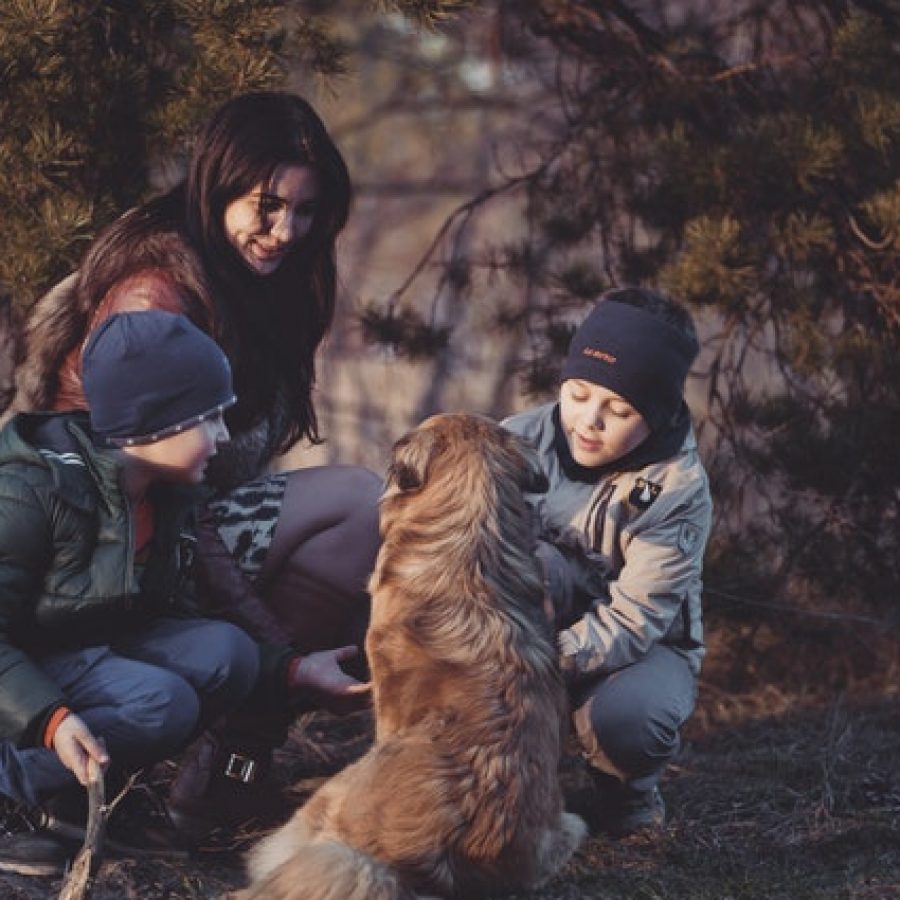 And of course, if the parents work and the children are in school, it seems perfect to do the Au Pair.
Goodbye to free time.
Families may have everything under control and care.
That would be normal.
But just in case, inform yourself well.
If you want to know what are the 10 indispensable questions to ask your family Au Pair, click here.
And finally, I wanted to talk to you about an option in Ireland.
What could be: Au Pair of horses!
For lovers of these beautiful animals, you know that Ireland is famous for horses' races and there are many families dedicated to their breeding and care.
It could be a good chance.
They also give you accommodation, food and a small salary and you help in the day to day with the animals.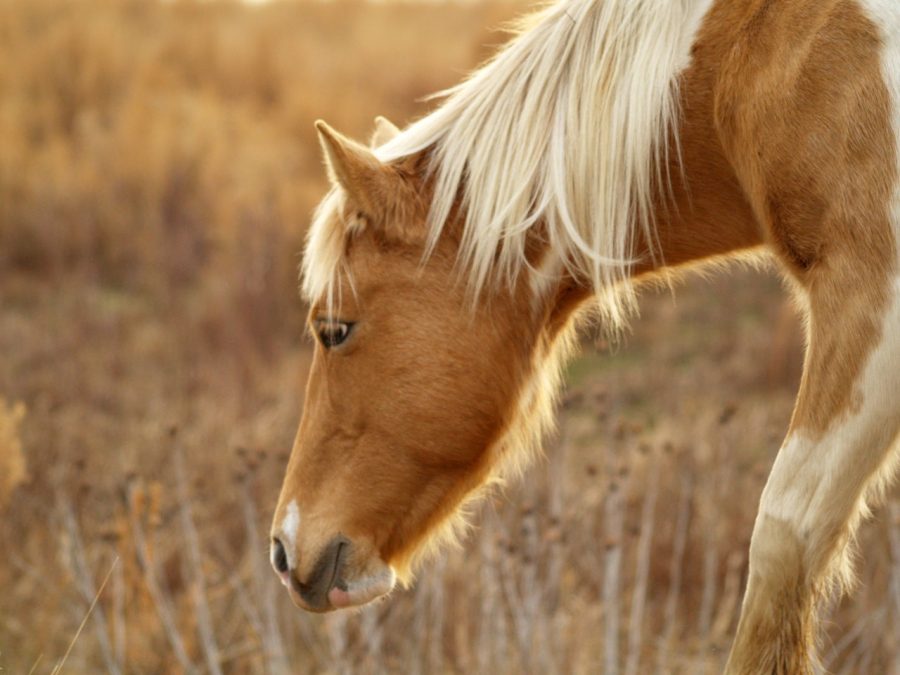 Then it may also be that you go to take care of children to a family whose parents have horses.
In this case, you may be worked by a little more in the breeding season.
One of my friends was in this situation and the parents had cameras and they woke up in the middle of the night as soon as a mare was going to give birth.
I don't know much about the subject so I was quite surprised!
Also, it has the good part!
At the end it's a different new experience 🙂 
These are my 5 tips to keep in mind if the host-family has got a pet.
You know Au pairs.
First of all, to inform you well of who is in charge of their care.
Maybe you will love the animals and you have no problem with it.
But better to know in advance.
Thank you!