Hi Au Pairs!
There is a subject that we all bring to mind.
The typical problem.
Behind a bad experience or a not-so-good experience, it always ends up going up.
An Au Pair has to clean up, yes or not?
I'll leave you three seconds to think the answer.
…
It's clear, it doesn't have to be black or white.
If you ask me, I think:
Clean what?
That my main job is to clean up: NO
To clean up as I usually do at home: Yes
I explain myself!
What does "light housework" really mean?
We're going to start at the base.
The most typical thing a family can say or you will see in their profile is:
Also light housework is required.
A nice way of saying that you'll clean up, but without explaining what.
Then you ask them specifically what you will need to clean up. To what they answer:
Only tasks associated with the children.
(This is exactly what they answered to me in our second conversation).
Nothing seems weird at the moment, does it?
Once I got to the house they had written a piece of paper with the things they expected me to clean.
I was very grateful to have it pointed out. I think I still keep the paper hahaha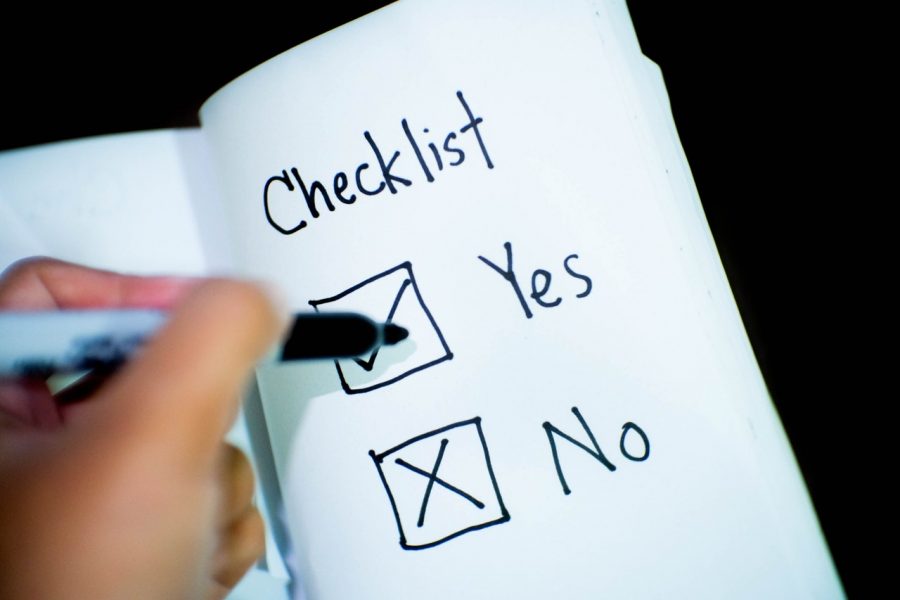 As you can see, the tasks are pretty basic and obvious.
And indeed, that's what I had to do. At least in a compulsory way.
They could be divided into 2 groups:
What has to do with children (which doesn't take more than 1 hour a day)
What has to do with the house, in general.
And here begin the discussions.
What do you usually clean up at home?
A good experience is based on you being integrated with the family in their daily routine in every aspects.
I mean, you're not in a hotel.
And they're going to make you dinner, invite you to places and offer you facilities.
But in the basic tasks of home you also have to collaborate.
Like if you're in your house!
Because I also put the dishwasher in my house, clean the kitchen, sweep when I see something is dirty…
And maybe they'll tell you, or you'll be the one to offer yourself. But in both, you have to do it.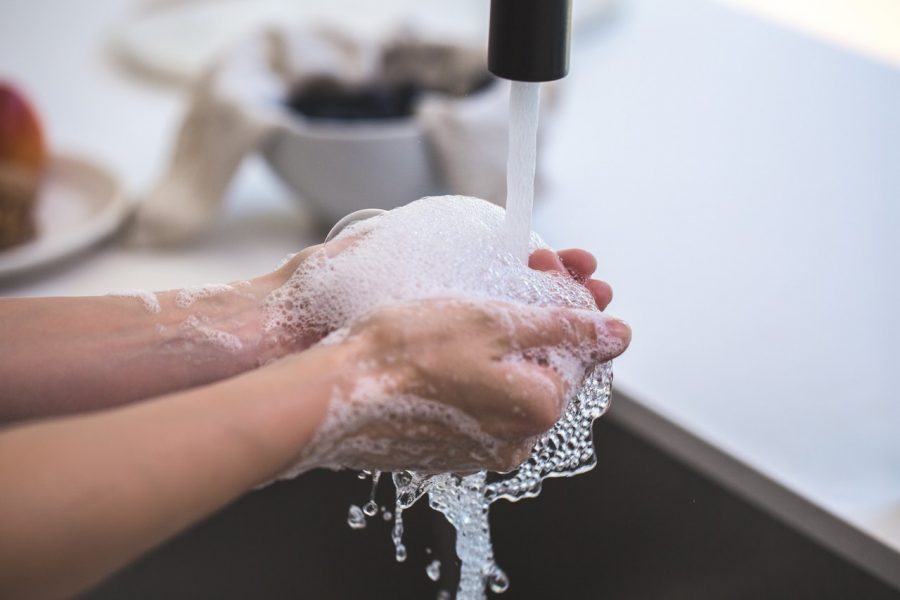 Of course, there's a limit.
You participate in the cleaning tasks of the common areas.
I mean, the living room and the kitchen basically.
You also clean your bathroom (if you have) and your bedroom, of course.
But, WHAT YOU DON'T HAVE TO DO:
Understand when I say "NOT ALWAYS".
You can take out the rubbish someday.
Or pass the vacuum cleaner to your room and you pass it into the hallway too.
Or make the parents' bed because the girl has slept there that day.
The point is, it's not the usual!
That if you do it someday, either because you feel like it or it has just emerged like that.
But not because it goes into your daily chores or from the minute 0 have taken for granted that you have to do it.
Not that.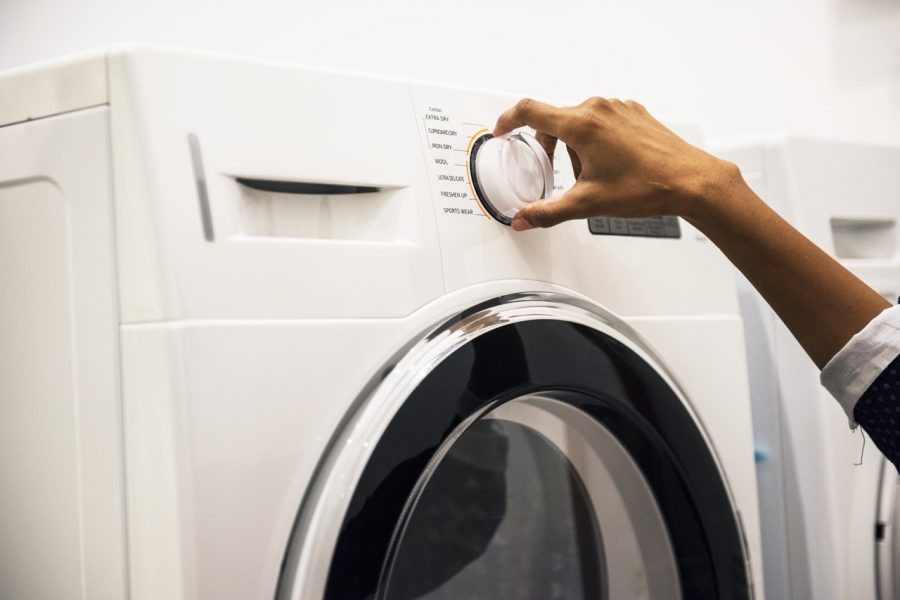 Real Examples:
The host-mum of one of my Au Pair friends told her to do general housekeeping of the house every time the grandparents went.
The house had 3 floors and she was expected it to clean carpets, dust, scrub floors, etc.
It could be more than two hours cleaning.
You see the difference, right?
It is clear that in the end each Au Pair decides what she does or not, but should not exceed certain limits.
It also depends a lot on the circumstances.
For example, in my case.
You've already seen my homework list.
But as they were passing the months sometimes I did not really feel like playing with the kids and I said that I had to clean hahaha
Between play superheroes for one hour or one hour sweeping and scrubbing the entrance of the house… there are days and days!
I'm sure you understand me.
Or just at the end of dinner that they wanted to play again and I stayed for a while picking up the kitchen.
Relax and calm!
I'm telling you, it depends on the situation.
Do they have a person who cleans up the house?
By the way Au pairs, you have to keep in mind and ask if they have a person who cleans at home.
In my case, a woman came in every 15 days.
But it's not always like that.
One thing you have to be sure.
Because I've read comments in groups about "what's the problem because I have to clean up" or "if we think cleaning is less dignified".
And I don't want anybody to get misunderstood.
The problem is not in the fact of cleaning itself, but that this task is not part of being an Au Pair.
If you are not a problem Au Pair or are willing to clean the whole house.
It's your choice!
But talk it over with the parents so that the hours you make cleaning are paid aside as an extra job.
Because cleaning the whole house is a different job to be Au Pair!
CONCLUSION
The Au Pair has to clean up the child-related tasks.
It is also advisable that you collaborate in the daily tasks of cleaning the common areas with the parents as you would do at home on a regular basis.
All other cleaning tasks should be charged as a separate job if the Au Pair is willing to do so.
It's clear.
I share a link to the post with the 10 indispensable questions to be made to a host-family before choosing definitively.
To read it, click here.
Thanks!