«Family and friends, I have decided that I am going to be Au Pair to Ireland to learn English».
But Xenia, what are you doing there so far?
I don't know… To take care of children, to know another culture, the country and "why not", Irish people… seize the moment!
A couple of summers ago one of my best friends had gone as an Au pair to Italy and as I was without job I took the decision, why not?
One more adventure, learning and living, what more could be asked to life.
So I decided to investigate a little, looking at blogs, talking to people (especially with my friend) and looking for the best options to be Au Pair.
Once I had the family, we spent three months talking every week via Skype, sending photos and calling us.
Finally, arrived the day when I took my bags and set course for a city, not very small or very large, southwest Ireland called Dungarvan (I'm still in love with this city 2 years after).
Once installed in the house and with a daily routine with my three kids, it was time to open borders and leave even more of my comfort zone…
So knowing other people was the next step!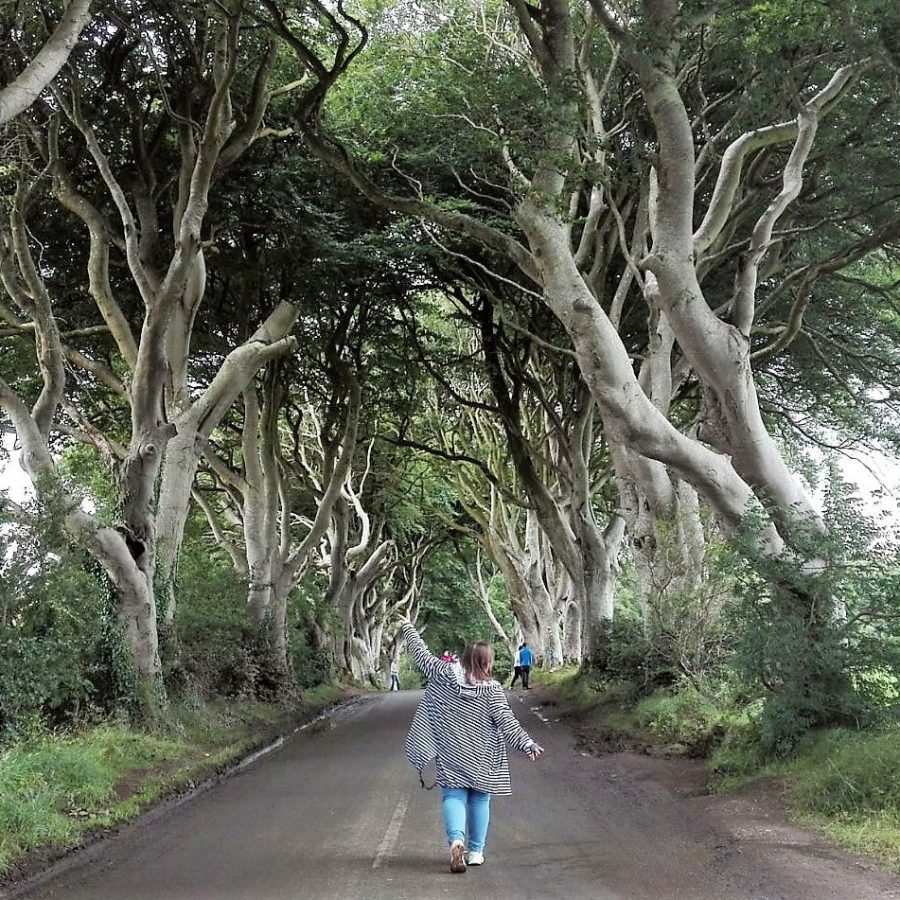 We had a dinner and I met other Au Pairs.
Some of them had been here for a long time, others had just landed like me and other girls were leaving to make way for new Au Pairs.
Little by little, you are taking better with some Au Pairs more than others and you try to squeeze the free time to the fullest.
A tip that I give you is that you should know as many people as possible.
Don't be ashamed to speak them for fear that they don't understand you… because after all you will be understood.
All of you are Au Pairs!
Take your time and you'll see!
Once I was confident with some Au Pair, we started making plans.
With a car and a good map of Ireland, every weekend we tried to travel and go to some new village near or far from our house.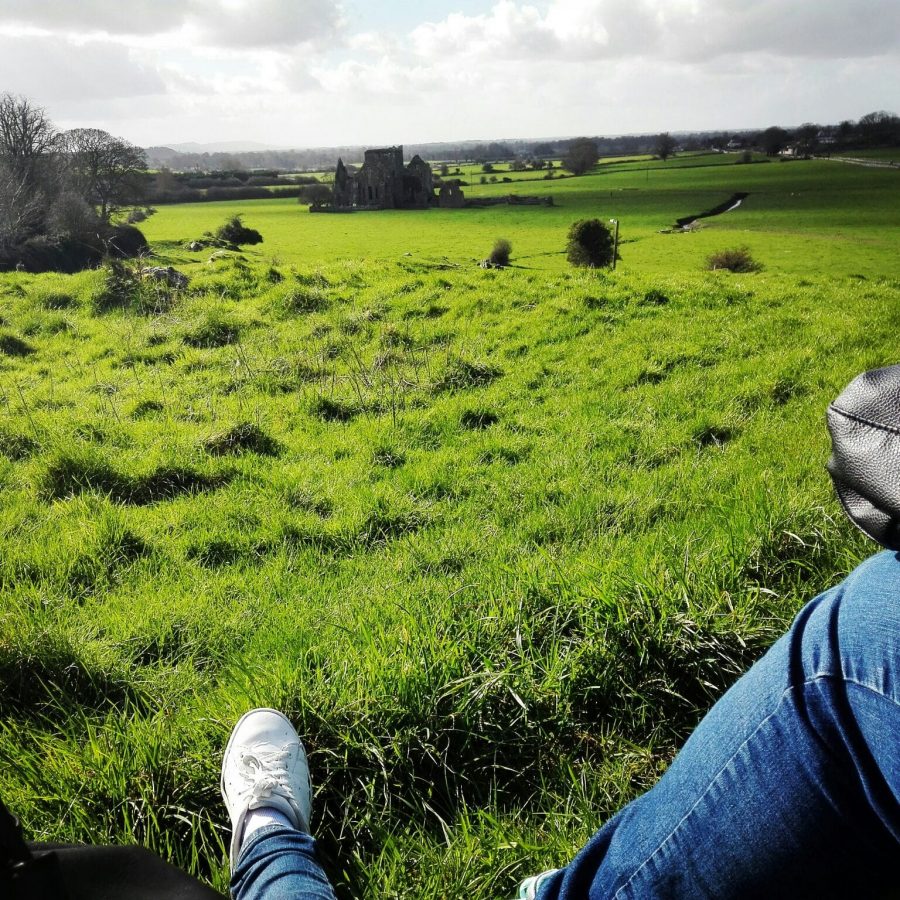 That doesn't matter much because the hostels are cheap guys!
And definitely it's the best thing I could have done…
There's every corner in Ireland that's got me in love.
If it depends on me, I would have thousands of houses, each in a different place in the Irish geography.
Oh my god, I could explain so many things that have happened to me this year and a half, both good and bad, but I stay with those that have made me grow and learn as a person.
At the end of the day, when you are away from home, you don't get another to make a living, learn from mistakes and leave the shame on the side (I tell you that I have spent my whole life being the shy girl in groups of people).
Who was going to tell me a year and a half ago that I was going to leave my comfort zone.
Coming to live for a time in a country with a different culture and language.
That I was going to meet wonderful people that I carry in my heart and I never want to lose and places that for me only existed in the movies.
That I would fall in love with every one of the notes of the Irish songs.
That I would meet a wonderful boy who loves me and that I would give me a chance to learn and grow in the good and not so good moments.
Being Au Pair is a unique experience and I recommend it to everybody.
One of the best choices of my life so far!
Xenia.