If someone asks me to say the first dessert recipe that goes through my mind would be the yogurt cake recipe.
I don't remember the first time I helped my mum prepare it or how many times I have baked in my life, but I have clear that a very high number.
Over the years I have been providing variations that I will write in other post, but here I leave the recipe of the classic yogurt cake recipe.
It's a very versatile dessert recipe that serves both for well-decorated birthday cakes and in the afternoon snack, breakfast or even lunch.
And of course, what interests us the most… children love it!
Both cooking and eating.
And it's very easy, doesn't need a lot of ingredients and these have got any strong flavours or are difficult to find and everyone can participate in their elaboration.
And the best of all?
That the measure for almost all the ingredients is carried out with the own yogurt pan.
You will use less bowls and you save yourself having to be around with measurements.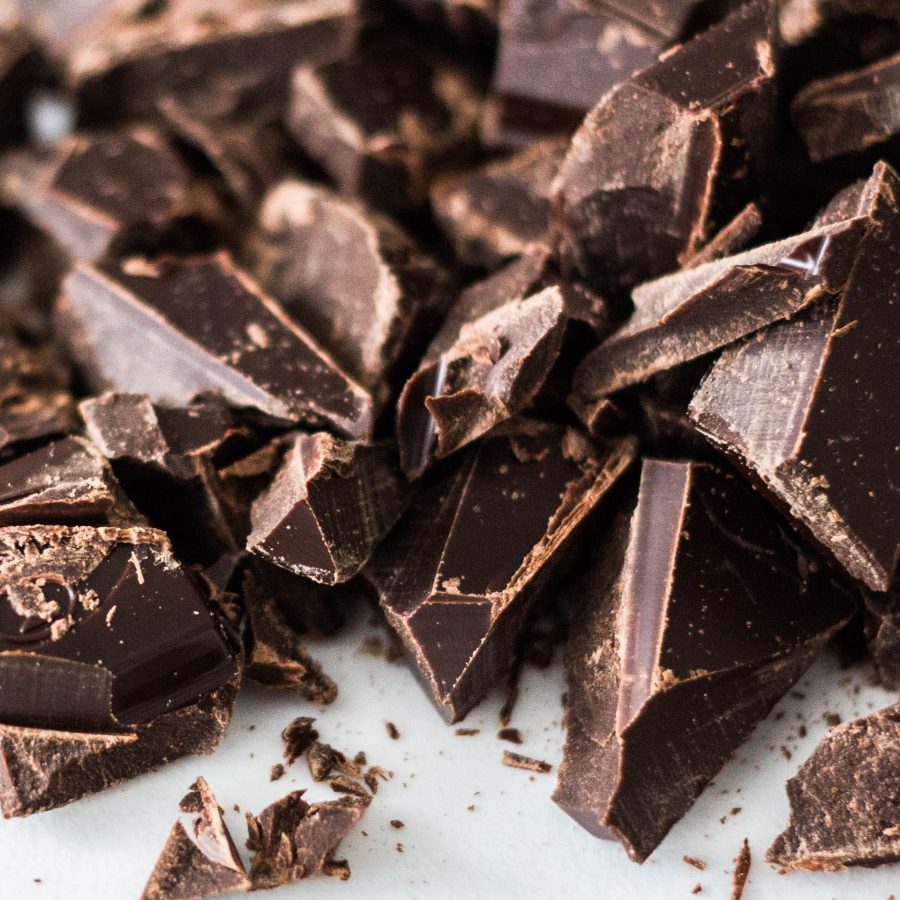 Before saying the necessary ingredients I leave 2 explanations:
If you have to prepare it ask your host-mum the rules of the school, since in Ireland the lunches and meals are done during school hours.
It's very common for foods with chocolate to be banned as a healthy lifestyle standard for young children.
At least, that was my case and I assure you that normally teachers are tough and children come home with it without touching.
The supermarkets in Ireland:
There is an enormous number of shelves with all kinds of ingredients and decorations (sprinkles of all varieties and colours, icing, pearls, gels of edible colours, fondant, etc.).
Normally at home we had everything we needed, but if I wanted something concrete my favourites was SuperValu and Dunnes Store.
What a lot of things!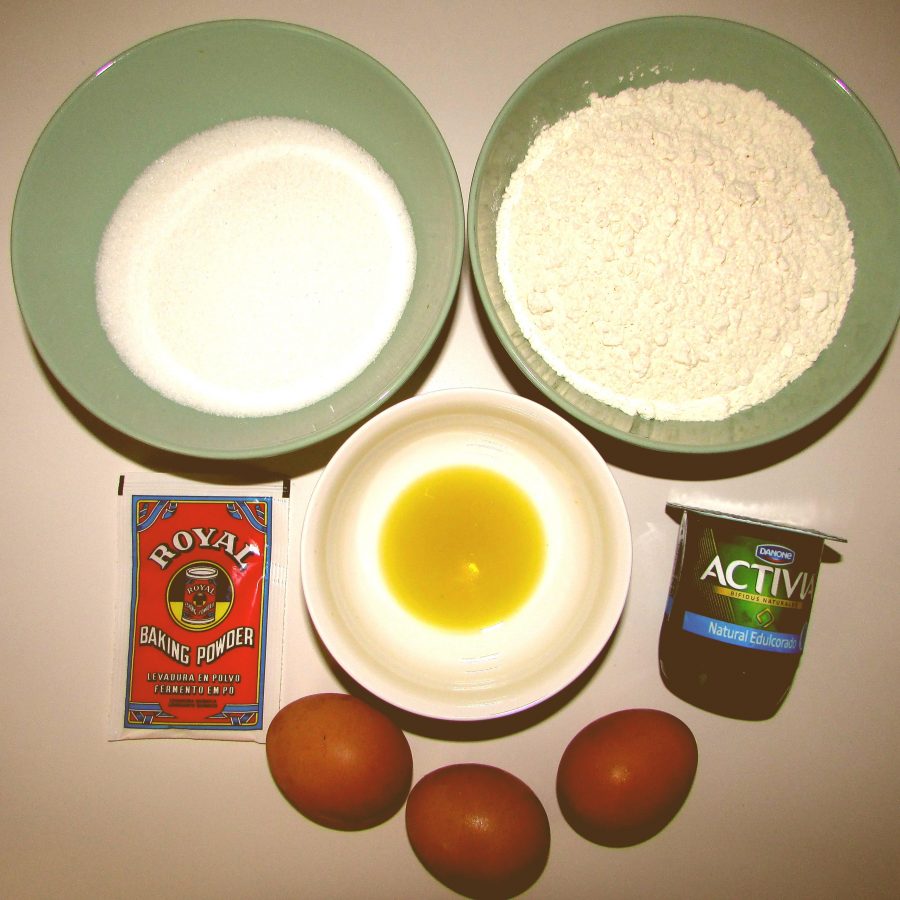 INGREDIENTS for the yogurt cake recipe
1 yogurt (can be natural or flavours)

2 yogurt measurements of sugar

3 yogurt measurements of flour

½ yogurt measurements of oil

3 eggs

½ packet of baking powder

Butter to extend by the mold or baking paper failing (easier)
STEP BY STEP for the yogurt cake recipe
Everybody wash your hands and wear aprons and hats (if you have), as proper chefs!

Preheat oven to 180 º.

Add a yogurt in a bowl.
Then add the 3 eggs and sugar to the bowl and mix together (preferably with a whisk to make air fluffier).
In a separate bowl, mix the flour with the baking powder.

Gradually add the sieved flour with a strainer to the bowl next to the other ingredients.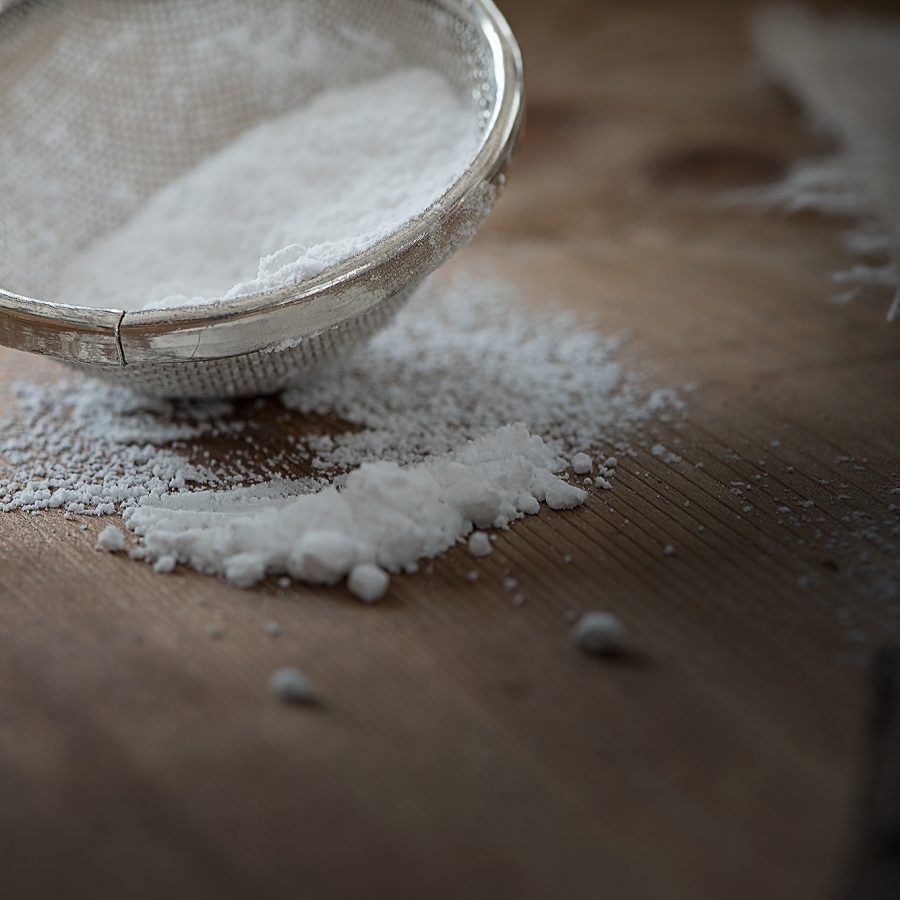 7. Stir until a lump-free dough is left and add oil.
8. Continue stirring until mixture is completely fine and free of lumps.
9. If you do not have baking paper, cover the pan with butter at the bottom and edges. Add the dough evenly.
Keep in mind that the dough goes up a lot so you don't use a very small mild!
10. Bake for 30-35 min at 180 º. Try not to open the door at least until 20 minutes have passed.
11. To check that the inside is not left uncooked, insert a knife or long toothpick through several places on the sponge yogurt cake and observe that it comes out clean.
In this case, it's ready.
If not, re-bake for a few more minutes until well cooked.
12. Allow to cool before eating.
At the end as decoration you can add over glass sugar sprinkled or icing melted and balls or sprinkles.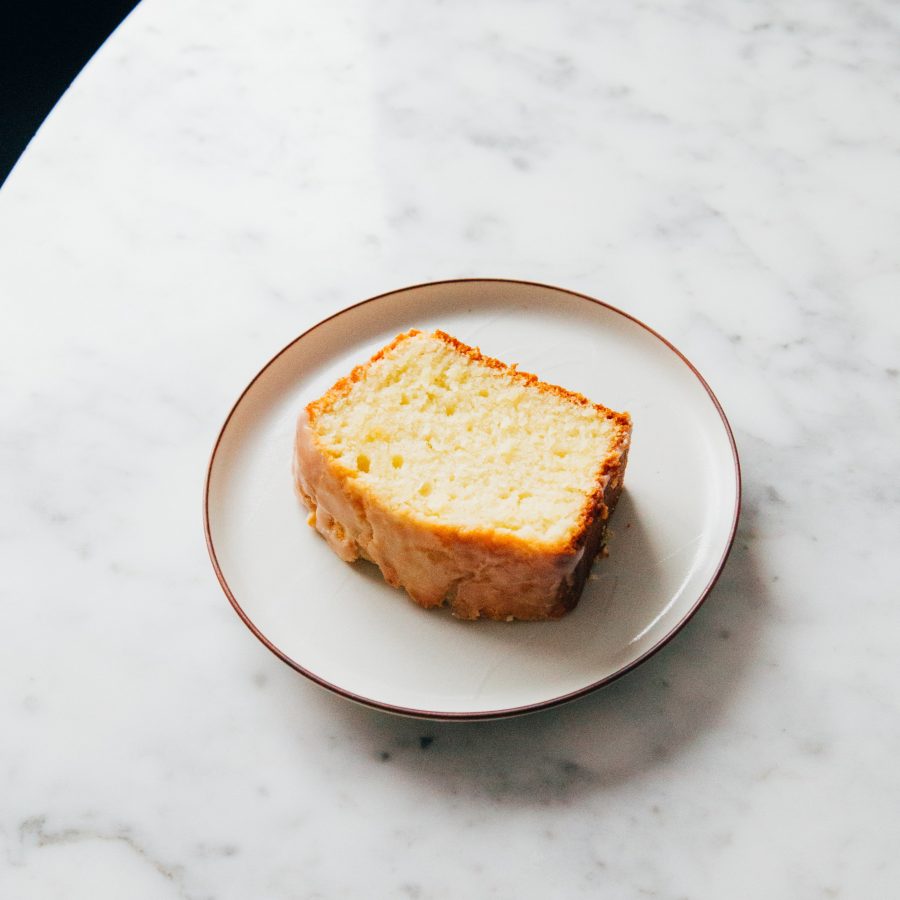 When you have to split up tasks:
How many children are there in the house and how old are they?
How many ingredients have the dessert and what is the difficulty?
What I mean, you can end up eating chunks of egg shell or dancing in flour, until here would be normal baking with kids.
But there may also cuts because they love to stick their hand in the dough when the mixer is running or touching the hot tray.
The more you warn them of burning, the more temptation they have of touch it.
You know, better safe than sorry!
And while the yogurt cake is in the oven, what can we do?
First, to clean up among all.
Sometimes they want to scrub for our surprise, very few times. But we can make fun the task of placing the ingredients used in your site, put music, dance…
It all depends on each child.
And when the cake is ready…
To enjoy together a delicious yogurt cake!
Yummy Yummy