Hi Au Pairs!
The post about "How to choose the perfect family for you" was a success because without a doubt, the moment of more indecisiveness is to choose our host-family.
Even talking to them on Skype or WhatsApp, there are many questions that do not arise until we are there and we live it in first person.
So I thought it might be very interesting a list with:
The 10 indispensable questions you have to ask the host-family before confirming that you will be their Au Pair.
So you can have as much information as possible about them and in this way avoid taking surprises as soon as you arrive.
So, let's start!
1 – What do you have to clean up?
It is one of the topics that most frightens Au Pairs.
You go there to take care of their children, not to clean the whole house every day.
But in most cases you can't expect to do anything either.
The issue of cleanliness must be made clear as soon as possible by specifying exactly and in writing what they expect you to do and if you agree.
Sometimes they have a cleaning person going every week or every two weeks.
But this doesn't indicate that the rest of days you don't have to do anything.
Normal cleaning tasks where Au Pairs are expected to help in relation to children are:
Collect toys (which are used to leave all over the house).

Pick up children's rooms (including making their beds and putting clothes in the closet).

Put in the dishwasher or scrub what has been used after breakfast or dinner with the children.

Lay the children's clothes on or pick them up and store them in their wardrobes.
It is also normal to help in the kitchen when we eat or have dinner.
Some days I also swept the entrance or the living-room if we had been playing and it was dirty.
It wasn't a problem to me.
But in any case, it's the usual rule.
If you want to know more about what an Au Pair has to clean up, click here.
2 – Where do they live? Are you going to drive a car?
It's very important to know where you are going to live and if you are going to have your own car.
If the car is necessary to take the children to school or pick them up, they will obviously look for someone who meets this requirement.
The problem comes up when you live in a house away from the world, a bus collect the child and the parents consider leaving you a car is unnecessary.
It's very good that they offer to take you.
But as Au Pair you are also going to need time for yourself, get to know Ireland, go out, etc.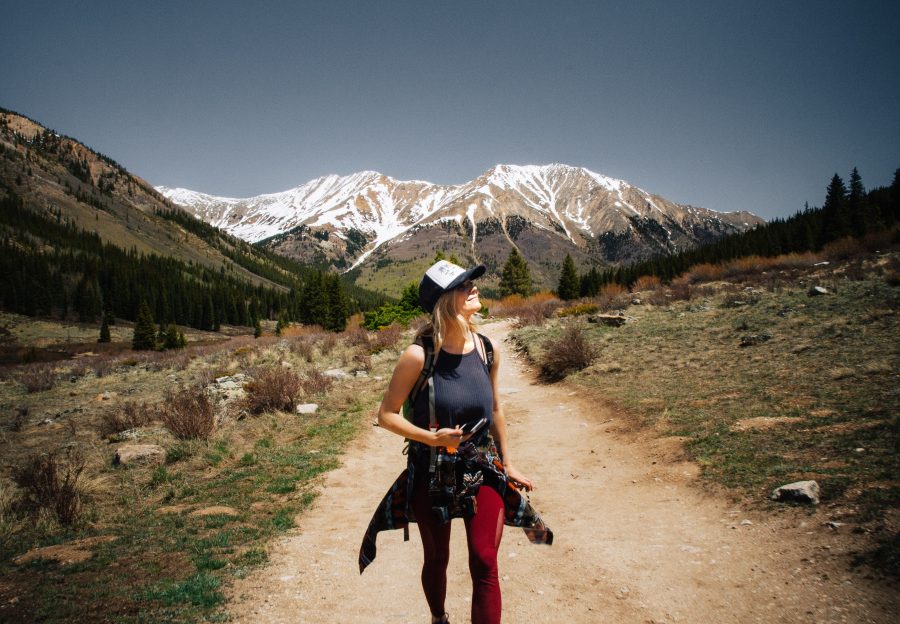 And I can't imagine anyone from your future host-family ready to go to pick you up anywhere or to pay a taxi to return at 3 in the morning several times a month.
One of my Au Pair friend was in this situation and at the end, she slept over in our houses several times.
But the rest of the days she didn't go out.
They have to inform you well of the possibilities.
And also, you can just go to Google Maps, look where the house is and if there is something surrounding.
Easy!
3 – How is your bedroom? And the bathroom?
Considering it's going to be your private and personal space throughout the stay Au Pair, what less than being able to see it before you go.
Ask all about the room:
Single or double bed

Desk

Window and lighting

Wardrobe

If you have to bring sheets
And very important to know if you will have your own bathroom or you will have a shared bathroom (usually with children).
Especially for you to get to the idea, privacy and living space are important.
Ask for photos!
4 – What school schedule have got the kids? Also extracurricular school activities?
Do you want to know how much you are going to work and if the hours that they have told you are real?
Then start by asking the children's school schedule.
Watch out!
The Au Pairs who take care of a baby or children until age 3 work more.
Basically because they don't go to school.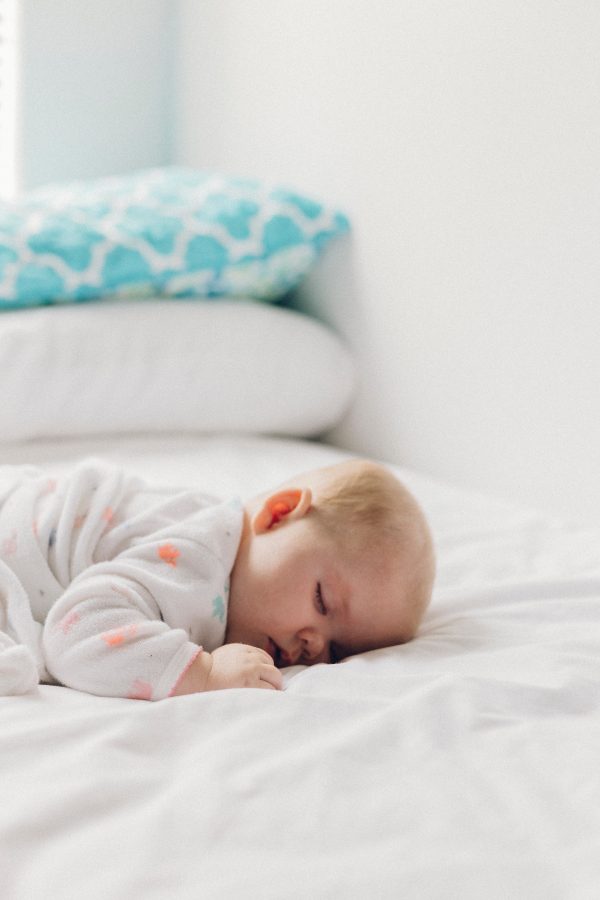 If everyone is older you will have half a morning or even from 9 to 2-3 free.
It's a good point!
Besides, you have to take into account the extracurricular activities and if you have to go to take them or pick them up to calculate schedules and free time.
5 – Where do the parents work? What schedule do they have?
What about the parents?
Well, their schedule also influences.
Find out if they do night guards or have shift work.
It is also important to know what time they end up and if you have to make dinners or directly put the children to bed.
And most of all, if they work at the weekend.
Then you will also find out if they go to another activity like yoga, pilates, tennis or golf.
6 – When you will have to do baby-sitting?
Usually parents do not leave every Friday or Saturday, but there are exceptions and just in case, better ask.
Sometimes you just have to stay up late, but sometimes the nights get complicated or they go the weekend.
Above all, what you want to know is whether those days or nights are going to be paid apart.
7 – Do you have to cook? Are there allergies, intolerances or are they vegetarian?
It may be one of the most important issues, although at first instance it doesn't seem so.
Let's start by guessing that not all Au Pairs know how to cook and it's normal that children will be quite picky with meals.
In other words, they eat their parents' food or what they like most, but no try to innovate.
(Yes, one day I cook lentils and they told me what was so disgusting… Not to mention his way of eating the fried eggs. They drive me literally crazy!).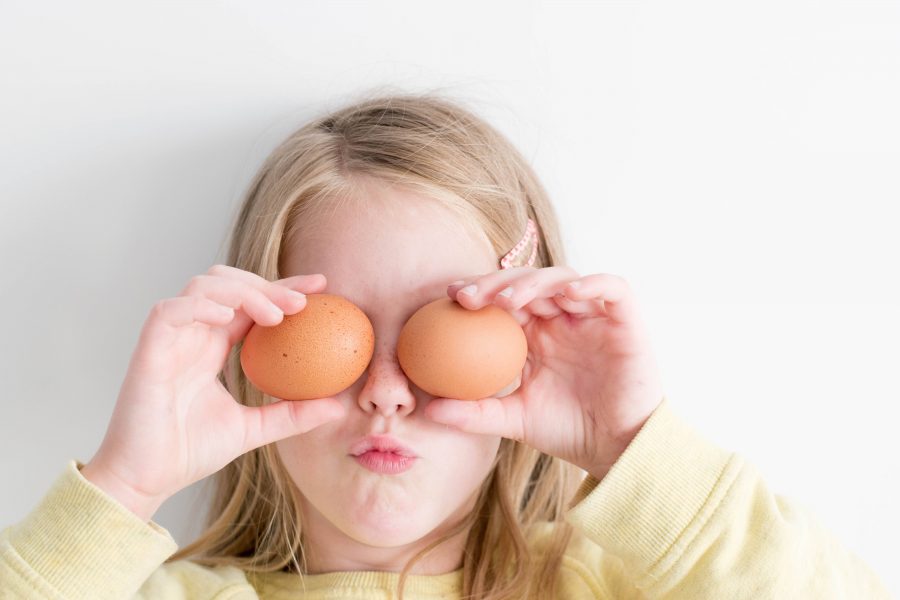 Then what may seem like something simple is just becoming the nightmare of your day to day and finally they just eat bread with butter.
So first of all, ask them if you're going to prepare breakfast, lunch or dinner.
And in that case, are they going to tell you each day what to eat?
There are the breakfasts of toast or cereals and there are those who want sausages, scrambled eggs as their mom cook them or a cup of tea with the exact grams of sugar (based on real facts) hahaha
Of course, it is very necessary to control the issue of allergies or intolerances, both yours and families.
And to warn you if, for example, they are vegetarians or vegans.
In my case, I got ready breakfasts (easy version) and sometimes dinners, but the mother always told me what to do (in most cases just put in the oven and ready).
8 – Where can you go to English classes?
Along with the schedules or the car is included the question about the English classes.
It is important to know if there is any English academy nearby or they can inform you about private classes, especially if you have idea of get you out some certificate.
In most cases, the family even offers to pay you for languages classes as a help to the Au Pair to improve their language.
If the classes are far away, tell them by the subject of the car or who could take you.
9 – What is your salary and in what way are you going to receive it?
It may be the first question you will ask them: how much do they pay a week?
If you want more information about it you can consult the post "the salary of the Au Pair".
Here I would also like to highlight the importance of asking if you are going to pay weekly or monthly and how they will pay you: in hand or at your bank account.
Especially so that you can think if you have to make a special credit card or take extra money the first month.
10 – Have they had another Au Pair? Could you contact with them?
And finally, have there been other Au Pairs before you?
In that case, it would be nice if they gave you some of their contacts.
Probably of the last Au Pair.
The best thing about talking to other Au Pairs is that they will confirm you if the information parents have given you in the above questions is true.
And of course, they will tell you small details that could go unnoticed before being there.
And here you have the 10 indispensable questions to ask the host-family before going to Ireland.
I hope they are very useful and help you get a better idea of how are the host-family you have chosen.
Sure is great!